This year's Supply Chain conference adopted a winning formula as its theme on June 16-17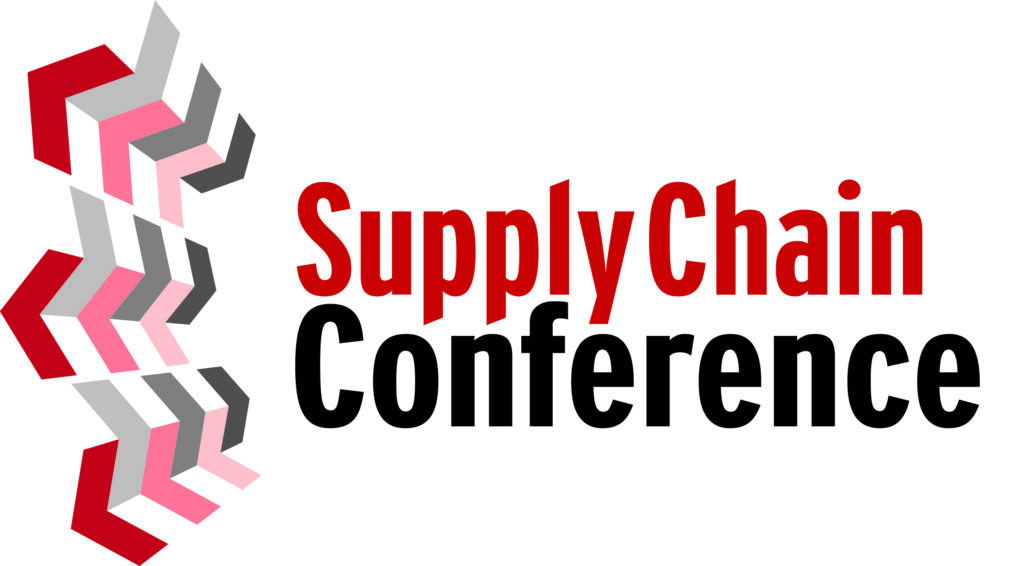 The Supply Chain Conference, which takes place online on June 16 and 17, is the must-see virtual event of 2021 for industry professionals.
It has been a long time coming out of the pandemic, but the end is finally in sight, even though it hasn't been close enough to allow for a physical conference this year. We are nonetheless pleased that our speakers have not yet succumbed to Zoom fatigue and will participate in this interactive forum from the comfort of their desks with senior executives from Coca-Cola, Kraft Heinz, McDonald's, B&Q, Lidl, the NHS , Ericsson, Descartes, JD Sports and Wakeo are just a few to highlight from the expert lineup.
There is also a special theme for this year's conference. As we look ahead to the 25th Supply Chain Excellence Award to be held on November 8 at the Hilton on Park Lane, London, the 2021 Supply Chain Conference features a number of award winners from the years past. It's not just a celebration of industry-leading best practices from past triumphs, but an opportunity to find out how these champions approached the seismic events of 2020 and 2021, as well as how the pain points of the past 15 months are going. influence their future supply chain strategies.
First of all
The first day features dedicated retail and e-commerce and foodservice tracks, with a mix of case study presentations and interactive panel discussions. Perhaps it was inevitable that the pandemic would permeate the subjects. Covid-19 – and subsequent changes in buying behavior – have revolutionized the brick-and-mortar retail model. As well reported in these pages, the combination of lockdowns imposed by a pandemic, supply chain issues and economic crises has accelerated digital retailing in a number of areas of the economy. This will be a topic of discussion for Dan Withers, Logistics Director at Sainsbury's and Mark Atkinson, Logistics Director at The
Very group. Speakers from Morrisons, Lidl, JD Sports, Co-op and B&Q will also attend.
For our readers in the F&B sector, Brexit presented an additional challenge in 2021. The government announced earlier this year that it would postpone controls on imports from the EU in order to give companies more time to prepare for the myriad of paperwork involved. UK border authorities were to start requesting sanitary and phytosanitary (SPS) documents for animal and plant products from April, before introducing the full range of customs, health and security formalities three months later. Physical SPS checks on animal products – as well as foods and plants considered to be high risk – will not take place until January 1, 2022. (The EU is implementing full checks on goods shipped from the UK since the start of this year.) a complex picture, but David Shaw, director of supply chain at Kraft Heinz, can shed some light on his strategy for overcoming these and other challenges. Speakers from Coca-Cola and Fever Tree will add even more experience.
Second coming
On Day 2, three tracks are planned, focusing on healthcare and pharmaceuticals, consumer goods and technology. A not-to-be-missed talk will be delivered by David Lawson, Director of Purchasing at NHS Foundation Trust, who will participate in the NHS pilot project of a river freight service from its consolidation center to central London. On the technology front, Hans Hallgren, Head of Network Supply Chain Management at Ericsson and Nicky McGroarty, Head of Supply Chain at Telefónica UK, will discuss how they overcame the disruption in the supply chain. supply resulting from Covid-19 and Brexit.
Meanwhile, a panel discussion on the FMCG track is sure to generate interest. Consumer goods supply chain management processes are constantly reviewed as their optimization can lead to cost reductions and improved processes. Panelists will therefore look at the nature of these new processes and discuss their ability to truly reduce the fragmentation of FMCG supply chains.
There will come a time when we will no longer talk about Brexit and Covid-19, but these are still the hot topics that concern us all. We hope you will log in to participate in the debate!
A full updated conference program is available here
Immersive experience
This year's supply chain conference will be hosted through an attractive and easy-to-use Swapcard virtual conference platform that allows attendees to network, share content, host video meetings and discuss developments. important sector.
Opportunity strikes
When the pandemic finally ends, a new wave of challenges will impact supply chains. A close inspection of your operations will determine if they are resistant to the types of shocks we have seen from Covid-19. But, as the supply chain conference will reveal, the disruption caused by the pandemic has also created opportunities to manage supply chains in new ways.