Russian fintech Tinkoff adds services and recruits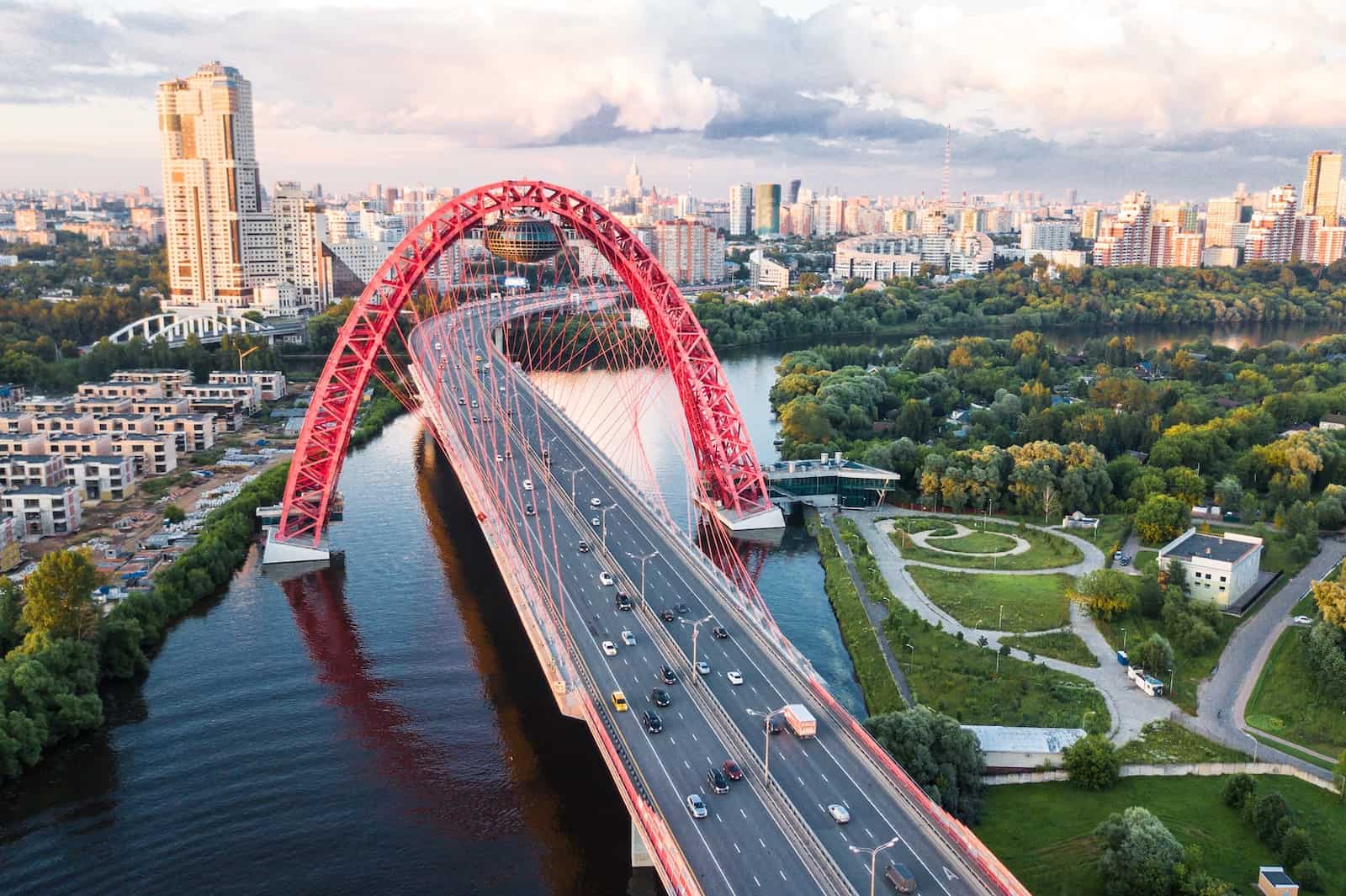 russian fintech Tinkoff launched Tinkoff Private, a new offering for affluent clients. It is a digital private banking service combining a range of actions for the HNWI segment which is now available in the Tinkoff and Tinkoff Investments applications.
Tinkoff Private creates a detailed client profile to determine a client's long-term goals and offer them the most relevant services. It has divided its products into investment support, banking and lifestyle services, within which they will develop several services. They start with the advisory model, which provides assistance in planning the long-term investment portfolio.
Private Equity facilitates investments in private equity funds, which allow clients to invest in private companies with high growth potential that are inaccessible to most investors. IPO, pre-IPO and PSPC capabilities make it possible to invest in companies that are planning IPOs.
App banking services include proxy designations, one-click cash delivery, tax consultations, and Tinkoff private cards – premium metal Mastercard World Elite cards with a unique vertical design.
A range of lifestyle services will be offered, including private tours of Antarctica that combine sightseeing with investment discussions. Tinkoff Private covers up to $ 150,000 in travel medical expenses per insured person, and clients who maintain and expand their Tinkoff Investments portfolios receive free rides with a private driver in Wheely's luxury cars. Those who present their World Elite Mastercard have unlimited access to the business lounges at Lounge Key airports around the world. Additional services include sommeliers and concierge services.
Tinkoff has also appointed Ilya Oprenko to head the private bank where he will develop Tinkoff Private and grow its assets, while managing the private banking teams. Dmitry Panchenko, Director of Tinkoff Investments, will oversee the development of Tinkoff Private.
"With 16.7 million clients, Tinkoff is Russia's third-largest bank in terms of active clients, while Tinkoff Investments is a pioneer and leader in the private investment market," said Oliver Hughes, Group CEO. Tinkoff. "Tinkoff Investments has 2.3 million clients and its total assets exceed 500 billion rubles. Our services are increasingly used by high net worth individuals (HNWI), who traditionally operate in the wealth management segment. This inspired us to create this new segment, where we can offer these clients private banking services.
Hughes said Tinkoff Private is committed to digitizing traditional private banking services. Their goal is to make Tinkoff a key player in the private banking market from 2023.