Octopus Ventures launches its first-ever £10m pre-seed fund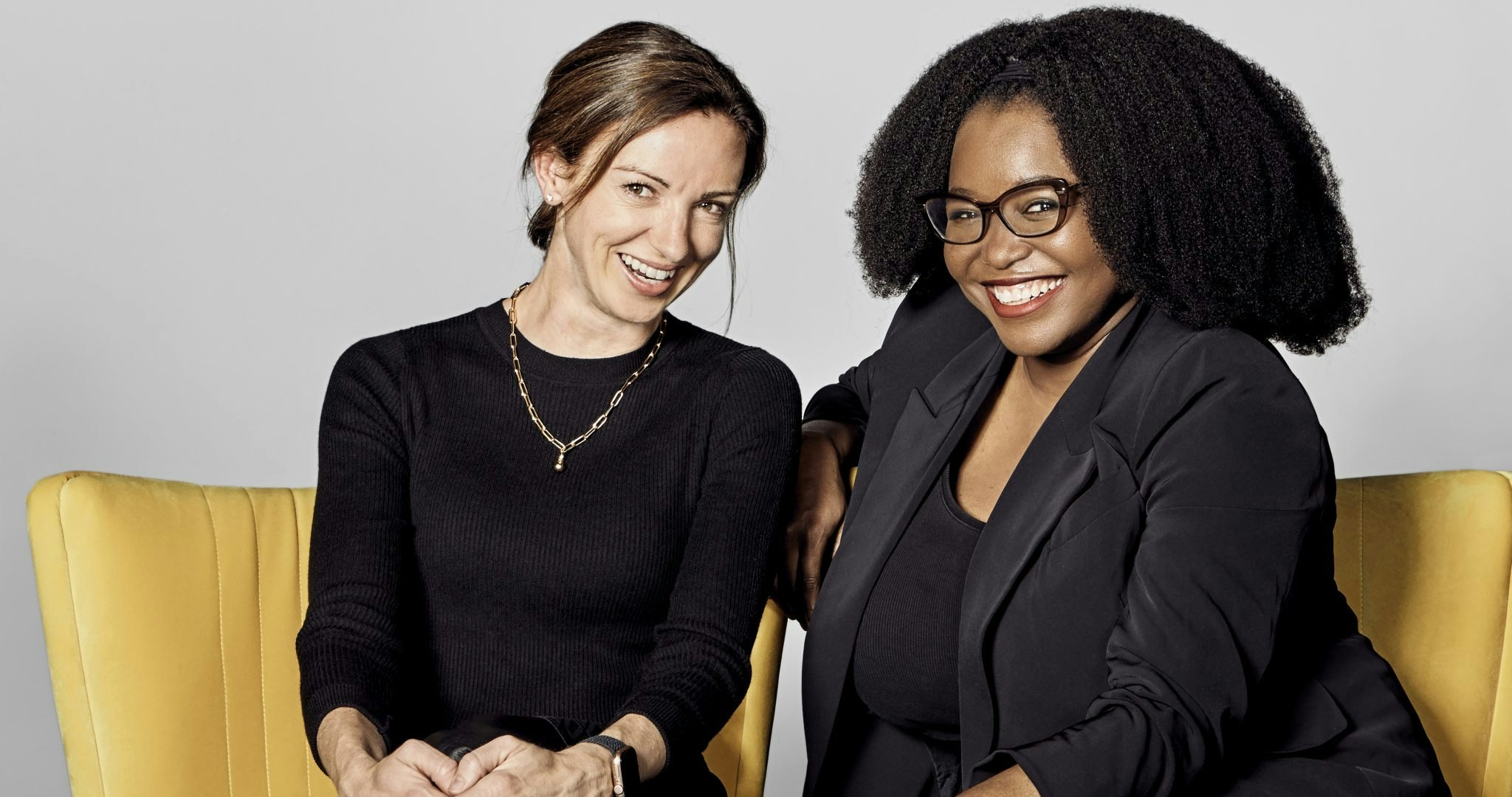 London-based Octopus Ventures has just closed its first-ever £10m pre-seed fund to invest in new startups across Europe in the B2B software, fintech and healthcare sectors.
The Octopus Ventures pre-seed fund will support
Octopus aims to be the first check in pre-seed rounds at a 'sweet spot' of between £400,000 and £750,000, and will offer startups £100,000 in one-time ticket investments. Previously, it only invested from seed to Series B.

So far, Octopus Ventures has invested in 10 pre-seed startups through the fund's pre-launch, including Wealth Tech

flower money,

the fertility startup Béa Fertility and the B2B SaaS platform Volunteero.

Although the fund is launching on a three-year rollout period, its managers Kirsten Connell and Maria Rotilu are currently a bit ahead of that and have already invested in five companies in June alone.
Fund managers
Connell and Rotilu bring a combination of investor and operator experience to the job. Connell is a former Managing Director of Seedcamp and Managing Director of deep tech accelerator CyLon, and Rotilu was previously Country Manager of Uber Nigeria, Managing Director of the neobank branch and Managing Director of Oxford Seed Fund.
Why is Octopus Ventures getting involved as early as possible?

Despite record funding in European startups in recent years, the data points to weakness in the early stages of investment. Pre-seed investment reduced by nearly 50% between 2016 and 2020.
Octopus says he was seeing more and more companies he needed to turn away from pre-seed and nurture a relationship with in the hopes that they would return to Octopus to seed and Series A, Connell explains.
"Raising your first round of funding is the hardest step – it's very fragmented, which angels are you going to talk to? How many are they deploying?" she says.

A focus on diversity — and speed
One of the main side effects of the fragmented pre-seed market is that founders from a particular background have an immediate advantage when they have an existing network of angel investors. This perpetuates the lack of diversity we see in European technology – which Octopus wants to counter with its new pre-seed fund.
So far, 40% of its early investments have a female founder and 30% have at least one ethnic minority founder – a benchmark the Octopus team aims to stick to throughout the fund's lifecycle. .
"We know that the statistics on the number of female decision makers from an LP perspective are shockingly low. Naturally, what we think the property looks like is completely different from what an all-male investment committee thinks," Connell says.
"We really tried to be thoughtful about the whole process to make everything as transparent as possible for the founders, because it's really difficult – you don't know what you don't know, and sometimes that affects women more than men.
Rotilu says the main feedback she consistently receives from founders is about the slowness with which investors make a decision.

"It's pretty opaque right now, especially in pre-seed, so we're really trying to optimize this fund for speed so founders trying to build a business don't waste time," she says.
"The best founders can come from anywhere and look like anyone, and incorporating that into how we evaluate startups comes naturally to us with this fund."
Amy O'Brien is Sifted's fintech reporter. She is the author of Sifted's Fintech newsletter and tweets from @Amy_EOBrien.