Natalie Cash, co-host of the morning show, is organizing a fundraising campaign for Bikes for Kids in Owasso | news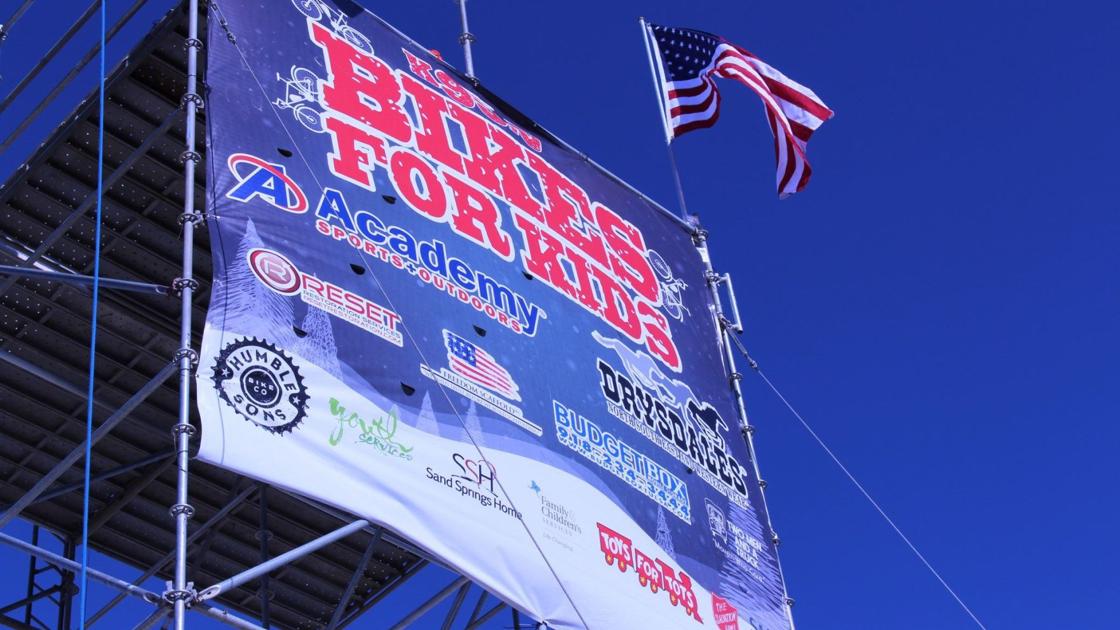 By Shawn Hein Sports Editor

Natalie Cash is known in the Tulsa area for one of her fundraisers for children in need around the holidays. The Tulsa Radio Morning co-host and native Owasso will bring the event to her hometown.
Cash, a K95.5 FM morning co-host, will host the fourth annual Bikes for Kids event starting Monday December 3rd. Bikes for Kids is a multi-platform fundraising campaign in which 955 bicycles are to be collected and distributed in Green Country.
"Owasso always answers," said Cash, who held the event at Drysdales, Inc. in Tulsa for the first three years. "That's why I really wanted to go to Owasso. It was an easy decision for me. "
Cash will climb a 30-foot scaffolding on the Owasso High School campus on the morning of Monday, December 3rd, and stay in the box until the finish line is reached.
The donated bikes will be distributed to a number of local organizations including Family & Children's Services, Sand Springs Children's Home, Youth Services of Tulsa, Salvation Army, Toys for Tots, and Humble Sons Bike Company.
Cash will host their morning show live from OHS on December 3rd. A local mystery guest will be with Cash for the first 24 hours. The guest will be announced on November 16 as the station covers the CMA Awards in Nashville, Tennessee.
Cash said she got the idea to raise bikes for a fundraiser while working on a Las Vegas radio station. A colleague of hers had organized a similar project in the area.