More small town Indian women sign up for digital coins: report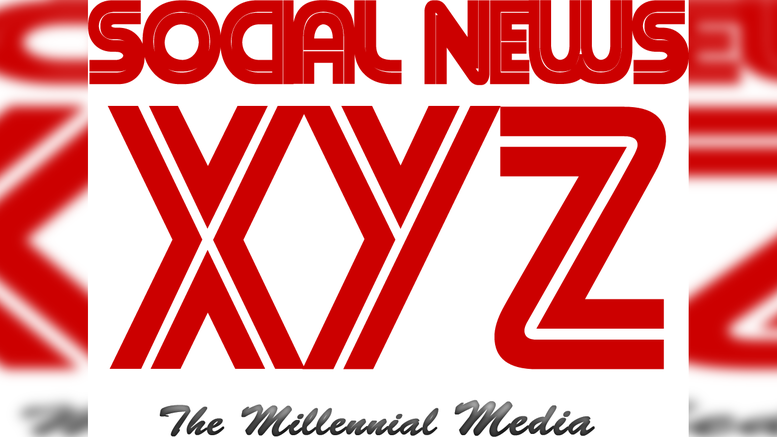 New Delhi, Aug.11 (SocialNews.XYZ) Cryptocurrency exchange WazirX said on Wednesday it saw a massive 2,648% growth in user registrations in Tier 2 and 3 cities across the country, observing a higher participation of women in small towns compared to their urban counterparts.
Tier 2 and Tier 3 cities generated almost 55% of total user registrations on WazirX in 2021, overtaking Tier 1 cities which showed signup growth of 2,375%.
The cryptocurrency exchange currently has over 7.3 million users and has registered over $ 21.8 billion in transaction volume in 2021 to date.
"Crypto has immense potential to remove financial barriers for rural India and provide cheaper access to capital, more jobs online," said Nischal Shetty, CEO of WazirX.
Cities like Ahmedabad, Lucknow and Patna recorded an average growth of 2,950%, while Ranchi, Imphal and Mohali recorded an average growth of 2,455% on WazirX.
In addition, women from these regions contribute 65 percent of the total female enrollment across the country.
As of August 11, the company said it hosted a week-long giveaway to thank the crypto community and support local projects and talent.
There are over 1.5 crore of Indians holding over Rs 1,500 crore in crypto assets.
According to industry experts, crypto could become the most important asset class of the 21st century.
Source: IANS
About Gopi
Gopi Adusumilli is a programmer. He is editor-in-chief of SocialNews.XYZ and president of AGK Fire Inc.
He enjoys designing websites, developing mobile apps, and posting topical news articles from a variety of authenticated news sources.
When it comes to writing, he enjoys writing about current world politics and Indian films. Its future plans include the development of SocialNews.XYZ into a news website that is free from bias or judgment towards any.
He can be contacted at [email protected]
Related