Meron Capital closes second venture capital fund at $ 50 million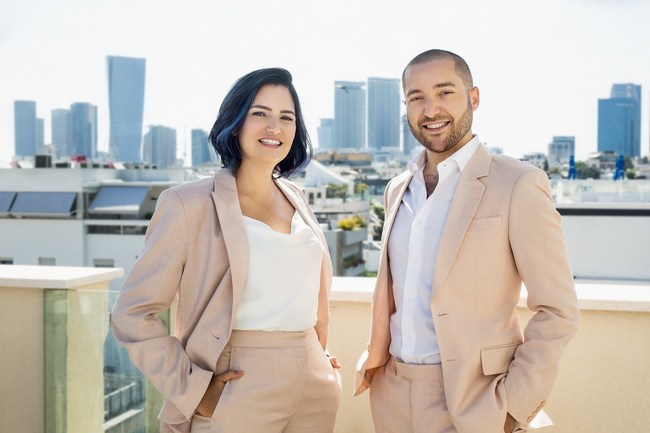 Capital Méron, an early founding venture capital firm based in Tel Aviv, Israel, closed its second fund, at $ 50 million.
Meron II will invest in early stage high-tech software startups led by Israeli entrepreneurs. The new fund will target 18-20 pre-seed and seed investments in startups that build software solutions for business, cybersecurity, digital health, fintech, DevOps and more.
Meron II has already invested in four companies: ù
LendAI, operating in the mortgage market,
Sorbet, a PTO clearinghouse,
Firmbase, a Fintech startup, and
Laminar, a data protection platform for cloud native applications.
Led by managing partners Liron Azrielant and Daniel Roditi, Meron Capital launched its inaugural fund in 2017 and has invested in 16 startups to date, four of which have already exited, including the startup AIOps Loom Systems, which was acquired. by ServiceNow, the Reshuffle API integration platform, which was acquired by Twitter, digital health company Clear Genetics, which was acquired by Invitae, and IoT startup Axonize, which was acquired by Planon. In addition, another 10 have so far raised additional funding with startups Immunai, Solugen and Armory alone revealing combined investments of over $ 300 million to date.
Liron Azrielant graduated from MIT's LGO double degree program with a master's degree in computer science and electrical engineering and an MBA. Azrielant graduated in Mathematics and Physics from Hebrew University and served in the most elite tech unit at IDF 8200. She started her career as a software engineer, then moved to the business side. as a consultant, advisor then investor at Bain, PwC and finally, Blumberg Capital.
Daniel Roditi was born and raised in Switzerland and started his career – as you might expect – in finance and banking, before joining a commodities trading software start-up as one of the first employees. Roditi then came to Israel in 2015 to pursue an MBA at Tel Aviv University, and joined Blumberg Capital in their Tel Aviv-based investment team.
FinSME
06/16/2021