Legislation in the European Parliament could create new battery mandates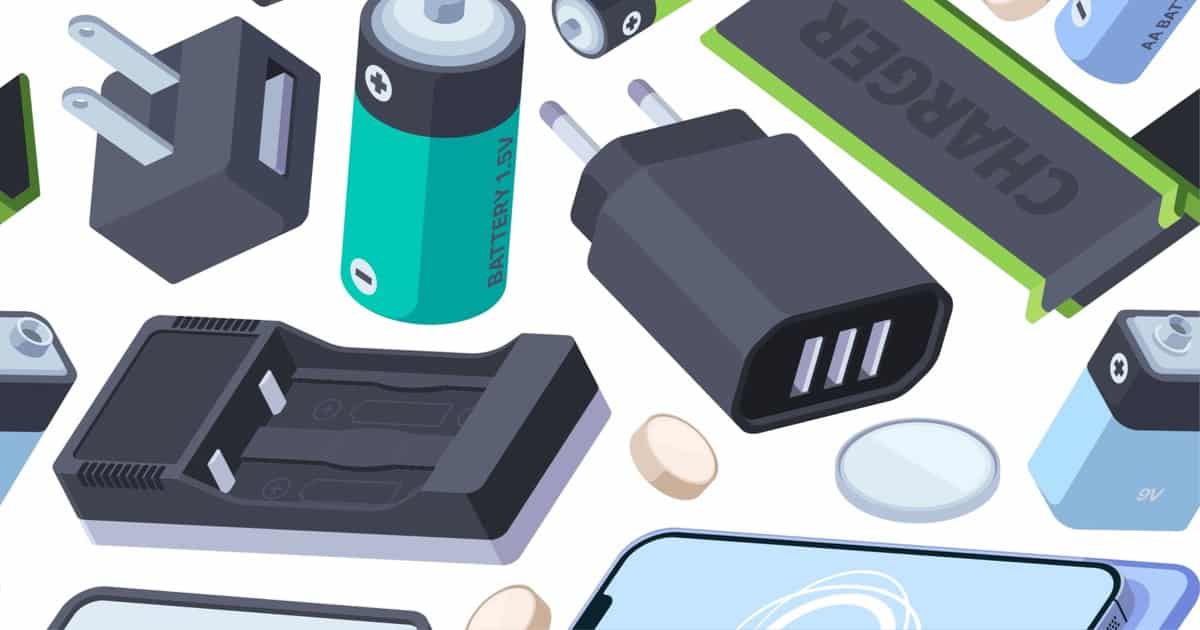 New legislation may change current battery technology in electronic devices. In 2020, the European Commission announced its intention to revise the EU Battery Directive. The goal of this directive is to improve battery circulation, improve durability and keep pace with current technology trends. Legislation is progressing through the courts.
This new legislation stipulates that many consumer devices must use removable, replaceable and recyclable batteries. This law applies to smartphones, e-bikes, shavers and many other battery-operated electronic devices.
Battery legislation can change the tech game
If legislation is passed, all regulated devices must be designed to facilitate battery removal. The battery of these devices must also be easy to replace with "basic and commonly available tools". These replacements must be possible without damaging the device or the battery. Additionally, manufacturers must provide documentation on how to remove and replace the battery. This documentation must be provided in digital form for the entire expected life of the product.
This law comes from the EU in its current war against electronic waste. The model currently proposed is moving towards a "circular economy". This idea focuses more on recycling current materials rather than extracting new resources. The EU is currently seeking to impose a battery collection rate of 45% by the end of 2023. The objective is to collect 80% of batteries by 2030.
Another interesting aspect of the legislation offers a "battery passport". This concept would make it possible to identify batteries by registering them in an electronic exchange system.
Measures to make sustainability mandatory are also included in the new legislation. For example, batteries for industrial and electric vehicles will see major changes by 2030. Companies that manufacture these batteries will be required to use a certain amount of materials from recovered sources.
Batteries and Technology
If this legislation passes, it will definitely be big news for the tech industry. While Apple has made a commitment to the environment, the company hasn't seemed interested in having replaceable batteries in its products. At the same time, Apple generally creates a uniform approach to its products. The company will generally do the same thing consistently across all markets. Between this and other recent laws in the EU, it's interesting to speculate whether or not this will lead to fragmentation of Apple products.
There are many advantages to a phone battery being replaceable. In fact, smartphones without a swappable battery are a rather new invention. Thanks to lithium-ion, many argue that since the batteries are rechargeable, they don't need to be swapped out. However, lithium is a finite resource and problems encountered while mining the material may continue to grow.
With Council and Parliament positions now finalized, the proposed EU legislation is currently awaiting negotiation.