Inside Housing – Insight – Boris Johnson's housing proposals: the main challenges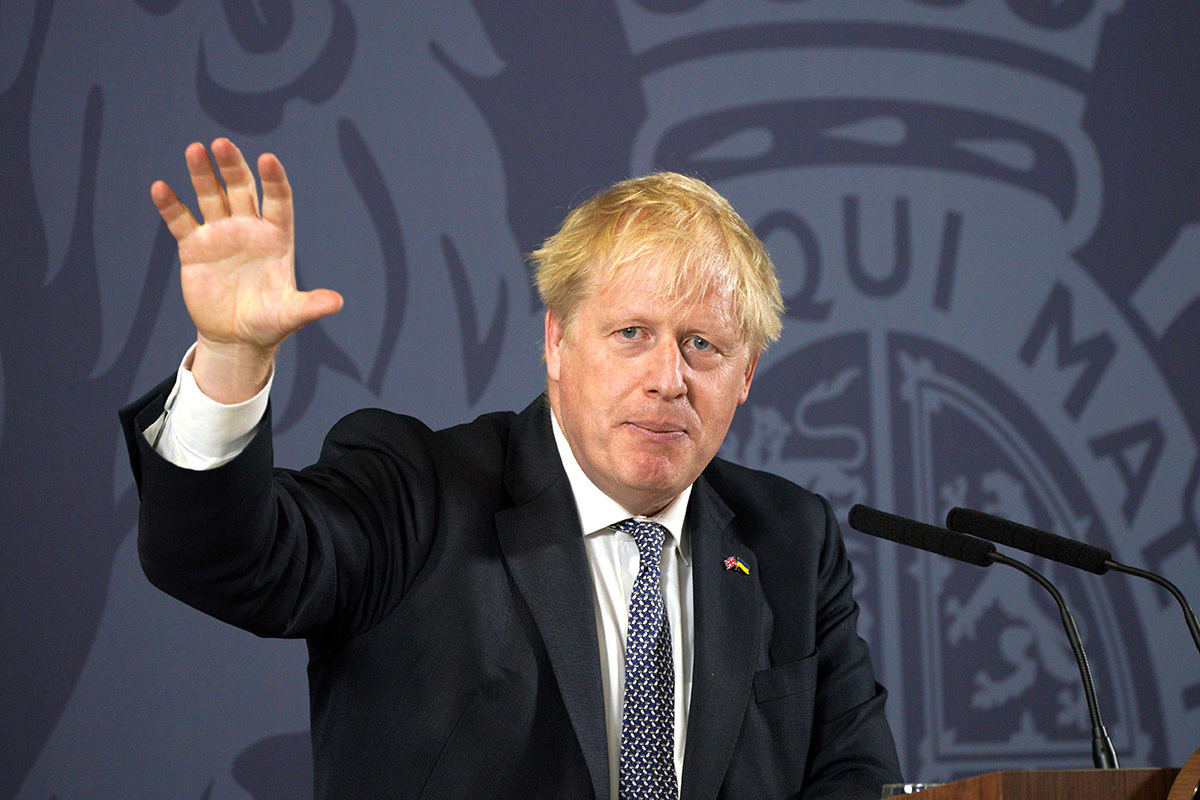 Extending the right to buy to housing association tenants is not new to the Conservative Party.
It was in the party manifesto in 2005, before Michael Howard's failed bid to be prime minister.
However, the most notable attempt to bring it into play was under Mr Cameron, who promised that all housing association tenants would have the 'right to buy' within 100 days of his direction, if he was elected.
The nationwide rollout envisioned by Mr. Cameron never materialized. Instead, there was a pilot project in the Midlands when Theresa May was prime minister in 2018.
Now Mr Johnson intends to finish what Mr Cameron started.
However, as when Mr Cameron presented the plan, there is some trepidation from housing associations, not least because there has been no commitment from Number 10 on the proposals.
"We raised our concerns and had conversations with them about it, but we were not formally involved or consulted and were not asked to support the plans," says Catherine Ryder, Director of policy and research at the National Housing Federation (NHF).
Like many we spoke to in the social housing sector, the NHF is not against the principle of the right to buy and supporting tenants in home ownership, but there were concerns about the loss of stock and how it would affect investment plans.
"For example, if you're going to invest in houses to make them more energy efficient, knowing that you might have to sell them by law, that now makes that much more difficult," Ms Ryder says.
There are also concerns about cost. Not only has the government pledged to offer rebates to people buying their homes, but Housing Secretary Michael Gove confirmed this week that the government will close the funding gap between the sales receipt and the cost of construction of a new "similar" house.
In a government-commissioned report assessing the Midlands Right to Buy pilot, it was found that a nationwide rollout could cost the Treasury £14.6billion over a decade. Although this may be slightly reduced by the government's plan to limit the number of houses to be bought in a year and create a waiting list, it will still mean that huge sums of taxpayers' money will be allocated to the program. .
But it doesn't seem like the government has quite figured out where that money will come from yet.
Asked by Clive Betts, chairman of the Leveling Up, Housing and Communities (LUHC) committee, earlier this week, Mr Gove assured that the money would come from "the whole of government" and would not affect the budgets of his department.
When pushed further, he was unable to identify an exact source and fell back on the old government security system that there will be more details in due course.
But Mr Gove acknowledged that addressing the issue was imperative to getting the housing associations on board.
"We better crack [with understanding the funding] because we can't have conversations with the housing associations that we'd like – without them having greater assurance on funding, that's understandable," he said.
Even if the money is found, there are important differences between implementing the right to buy for social housing, which is state-owned, and housing associations, which are not.
Housing associations are private organizations and the assets they own, particularly social and affordable housing, are often used as collateral for huge loans worth hundreds of millions of pounds.
Anything that impacts the posting of collateral could complicate agreements between lenders and landlords.
Matthew Walker, chairman of PlaceShapers and chief executive of the Leeds Federated Housing Association, sees this as a risk. He says housing associations are seen as safe bets for lenders and anything that can impact the security of the investment from the bank's perspective will have an impact.
He adds that he hasn't spoken to any funders to get his views, but says funders haven't been supportive in the past.
Gavin Smart, chief executive of the Chartered Institute for Housing (CIH), also points to the fact that there are many different financing arrangements between lenders and landlords in the industry and that a solution that works for a transaction may not work for another.
Anna Clarke, who previously worked for RSM and led its review of the Midlands Right to Buy pilot, says this was not the housing associations' biggest concern in the pilot, as the asset value of homes in replacement is similar to those they replace, even if they are smaller.
However, she echoed Mr Smart's comments that funding arrangements can be quite varied and therefore can be a problem for some housing associations.
A problem for these funding arrangements can arise if mandates change.
During the right to buy pilot project, the majority of social rented housing was replaced by condominium housing. Since lenders have traditionally been less keen on lending with large swaths of condominiums as collateral, due to more unpredictable returns, this could be problematic.