European private equity IPO exit boom subsides as deals halt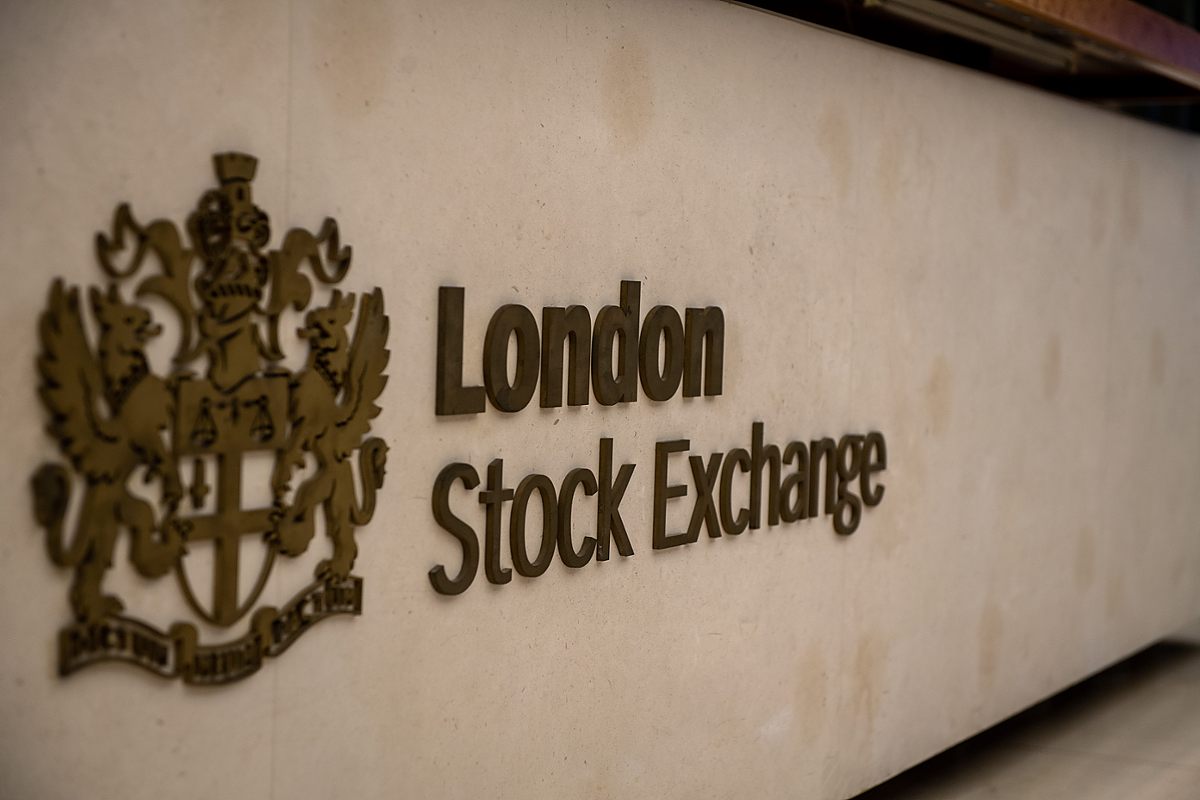 Over the past week, UK roofing firm Marley and fitness chain Pure Gym became the last EP-backed companies to halt their IPO plans, suggesting that the recent IPO boom Europe could cool down.
Marley, which was acquired by Inflexion Private Equity in 2019, was initially scheduled to go public in September at an announced valuation of £ 500million. But on Tuesday, he canceled his plans, citing market volatility. Two days later, Pure Gym, owned by Leonard Green & Partners, sought to cancel its £ 1.5bn IPO amid unease over market conditions.
Companies on the European continent have also experienced difficulties in recent days. Dutch e-commerce company Cool Blue, backed by Dutch firm Hal Investments, postponed its IPO on Wednesday. But the European listings backed by PE were canceled in early June, when Parts Holding Europe, a French auto parts distributor backed by Bain Capital, abandoned its listing plans for the second time.
Meanwhile, some offers that have hit the market have underperformed. Earlier this month, Eurowag, a Czech trucking services company backed by TA Associates, saw its shares drop 10% on its first day of listing.
For much of the year, PE's exit activity, including public registrations, has been tearing apart. According to Breakdown of European PitchBook EPs in Q3, private equity firms in the third quarter made 425 outflows with a total value of 126.4 billion euros, an increase of 96% and 203%, respectively, compared to the same period a year ago. year.
However, public listings accounted for 21% of Q3 exit value compared to nearly 40% in Q1.
Despite the change, PitchBook senior analyst Dominick Mondesir said system liquidity remains high.
"PE exits tend to be very opportunistic," Mondesir said. "Investors will take a wait-and-see approach as the economy enters a new phase of pandemic recovery, with various fiscal stimuli coming to an end."
Learn more about this topic in the Breakdown of European PitchBook EPs in Q3.
Image presented by Chris J. Ratcliffe / Getty Images