Could Stablecoins Overthrow The Crypto Industry?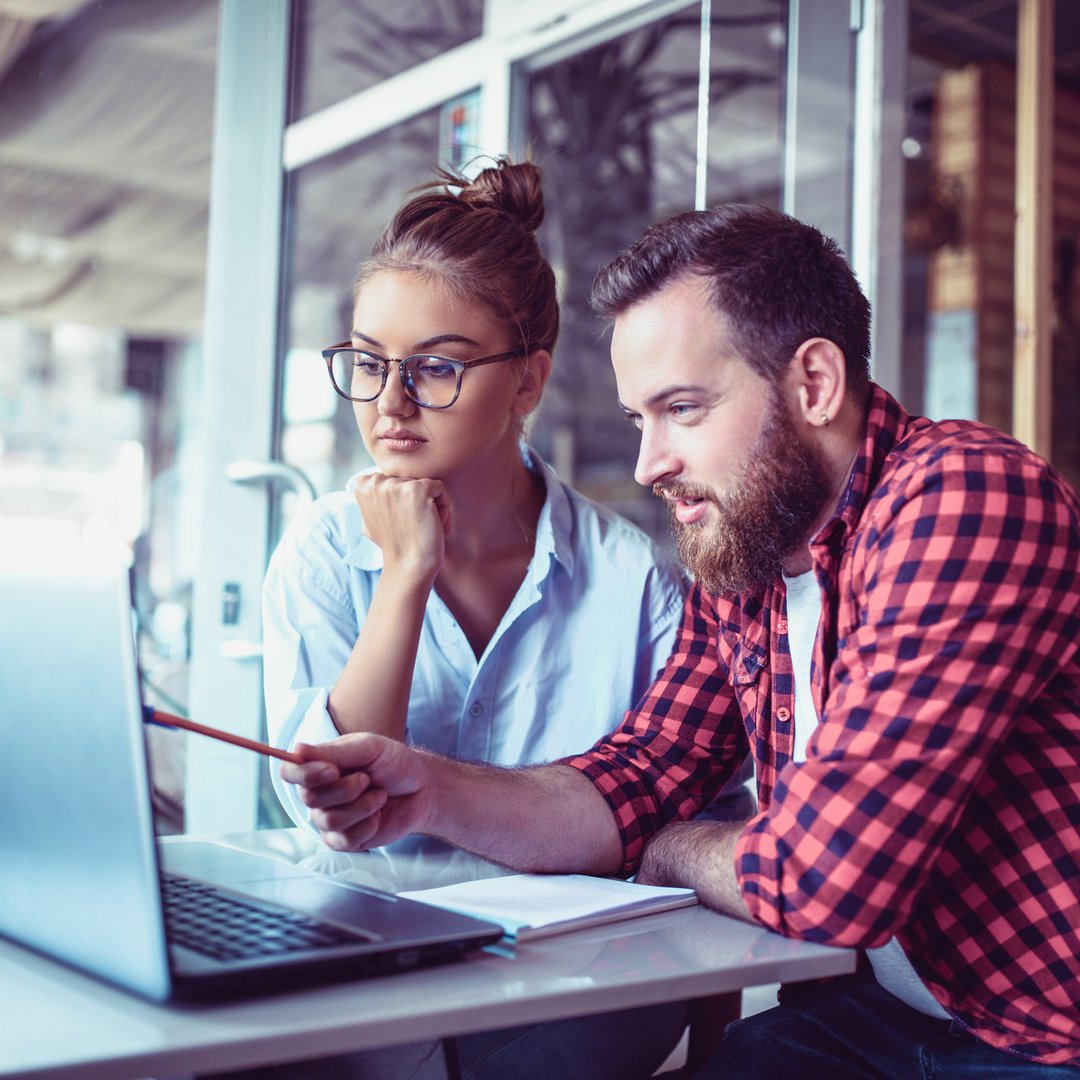 You could say that Tether (USDT) has been crypto's dirty secret for several years. Like other stablecoins, it avoids the volatility of regular cryptocurrencies by pegging its value to another commodity – in this case, the US dollar.
Crypto traders use stablecoins to enter and exit crypto positions without having to completely withdraw their funds from crypto exchanges, which can be time consuming and expensive. Stablecoins are also a cornerstone of the booming decentralized finance (DeFi) industry. In short, they promise the benefits of cryptocurrencies like fast and cheap money transfers without the price volatility.
But the truth is that some stable coins are anything but stable, which is why regulators want to put more controls in place. So now is a good time to consider the risks they pose, both for cryptocurrencies and for the economy in general.
One Email a Day Could Save You Thousands
Expert tips and tricks delivered straight to your inbox that could help save you thousands of dollars. Register now for free access to our Personal Finance Boot Camp.
By submitting your email address, you consent to our sending you money advice as well as products and services which we believe may be of interest to you. You can unsubscribe anytime. Please read our privacy statement and terms and conditions.
What if people wanted to withdraw all their money?
The premise of a fiat backed stablecoin like Tether is that every USDT minted is backed by a dollar held outside the crypto markets.
There is $ 68 billion USDT in circulation – that's $ 68 billion that traders gave Tether with the understanding that when they want to trade it or convert it to US dollars, they can. But imagine for a moment that rumors of new regulations make investors nervous and many people start withdrawing their USDT. It could trigger a race on Tether.
The problem? Only 2.9% of Tether's reserves are held in cash. Almost half is held in commercial paper, which is a type of short-term debt. And Tether has not been transparent about the types of commercial paper it has issued.
This may sound alarmist. But an investigation by the New York attorney general's office has already shown the need to question Tether's practices. In February, New York Attorney General Letitia James told reporters: "Tether's claims that its virtual currency was fully backed by US dollars at all times were a lie."
If there was a run on Tether and a lot of people wanted to withdraw their funds, there is no guarantee that they could. And it's no exaggeration to say that the resulting ripple effect could topple the crypto industry. Here's why:
Popular cryptocurrency exchanges could collapse
The bottom could fall from the DeFi market
Consumer confidence in cryptocurrencies could be destroyed
More importantly, billions of crypto investors around the world could lose money. And it wouldn't stop there. In July, Fitch Ratings warned of the possible impact on broader credit markets. The credit rating agency said in July that "a massive and sudden buyout of the USDT could affect the stability of short-term credit markets."
We have been here before
Cryptocurrency investors are no strangers to risk. Most of the articles on the subject contain warnings about the volatility and potential failure of coins. But the risk presented by some stable coins is harder to see – a lack of transparency on assets means we don't always know what's going on behind the scenes.
But just because we can't see the danger, that doesn't mean it doesn't exist. A look at recent history shows us why commercial paper is of concern. Before 2008, people thought money market funds were safe investments. It turned out that they weren't as sure as many had assumed.
Like stablecoins, money market funds are committed to maintaining a value per share of $ 1. But when Lehman Brothers declared bankruptcy, the stock value of a well-known money market fund fell below $ 1. This fund had some exposure to Lehman Brothers debt. When it failed to maintain its value, even more investors attempted to withdraw their money, further lowering the value.
In the instability and panic that followed, the government had to step in to stop a run on several other money market funds. And, in 2016, the Securities and Exchange Commission introduced new rules to protect investors from a repeat offense.
This is one of the reasons regulators want stablecoins to follow more stringent regulations. The logic is that if they behave like money market funds, they should be regulated the same way.
Tether is not the only stablecoin
Tether is the biggest stablecoin on the market, but there are a growing number of alternatives. And some, like USD Coin (USDC), have been trumpeting their reserve credentials loudly. Coinbase, one of the partners involved in USDC, said: "Each USDC is backed by a dollar or an asset of equivalent fair value, which is held in accounts with regulated financial institutions in the United States. United." In July, USDC held 9% of its funds in commercial paper and 61% in cash and public money market funds.
There are also several types of stablecoins that are not backed by fiat currencies. For example, Cardano (ADA) recently announced the launch of an algorithmic stablecoin called Djed. This maintains its price with a pre-programmed algorithm that buys or sells assets as needed.
Regulation aside, the best thing that can happen is that investors are gradually moving their funds from Tether to more transparent alternatives. Right now, a run for the biggest stablecoin by market cap could cause significant damage to the entire market. But as Tether's size and influence declines, so too does the risk – as long as the stablecoins that replace it are less exposed to risky assets like commercial paper.