'Big Four' Private Equity Firms Set Third Quarter Records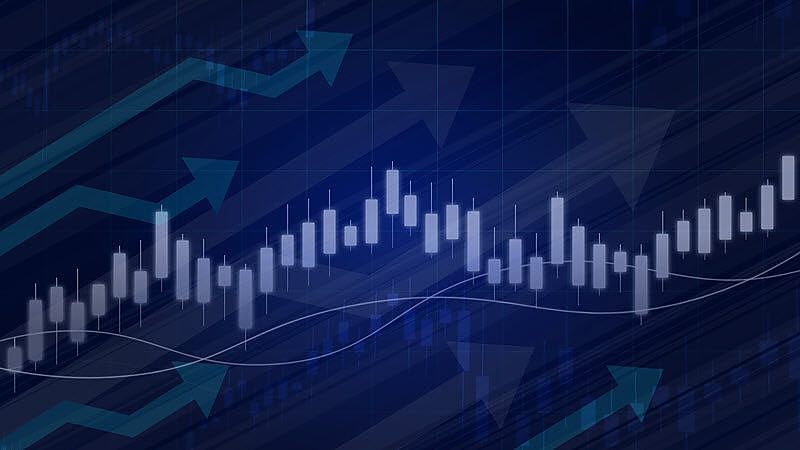 The four largest publicly traded private equity firms enjoyed a lucrative third quarter, breaking individual records and bringing in unprecedented amounts of money.
KKR, which released its third quarter earnings report on Tuesday, saw its private equity portfolio climb 9% in the quarter, while posting net income of more than $ 1.1 billion. Its distributable profits, or the money the company can return to shareholders, reached $ 925 million, up 104% year-on-year.

Apollo Global Management, which also held its conference call on Tuesday, saw distributable earnings reach an all-time high of $ 752 million, despite declining net income to $ 249 million in the quarter from $ 263 million in the third quarter of 2020.
The Carlyle Group, which released its results on Oct. 28, saw its net profit rise more than 80% to nearly $ 533 million in the third quarter from the same period a year earlier, and the total of its assets under management climbed 19% to $ 293 billion year-to-date.
The Washington, D.C.-based company saw its distributable profits reach a record high of $ 731 million, nearly four times higher than last year's third-quarter figure of $ 152 million.
Blackstone, which released its third quarter results at the end of last month, saw its total outstandings rise to more than $ 730 billion, a 25% year-on-year increase, and saw an inflow of private capital of over $ 7.4 billion in the third quarter. The company nearly doubled its net income in the third quarter to reach $ 1.4 billion.
Blackstone's real estate assets under management increased 32% to $ 230 billion. The company recorded a $ 16 billion real estate inflow, including the $ 5.65 billion sale of The Cosmopolitan Hotel in Las Vegas, Blackstone's most profitable real estate deal ever.
Featured Image By simonlong / Getty Images