Bankers fish out Tyro Payments buyers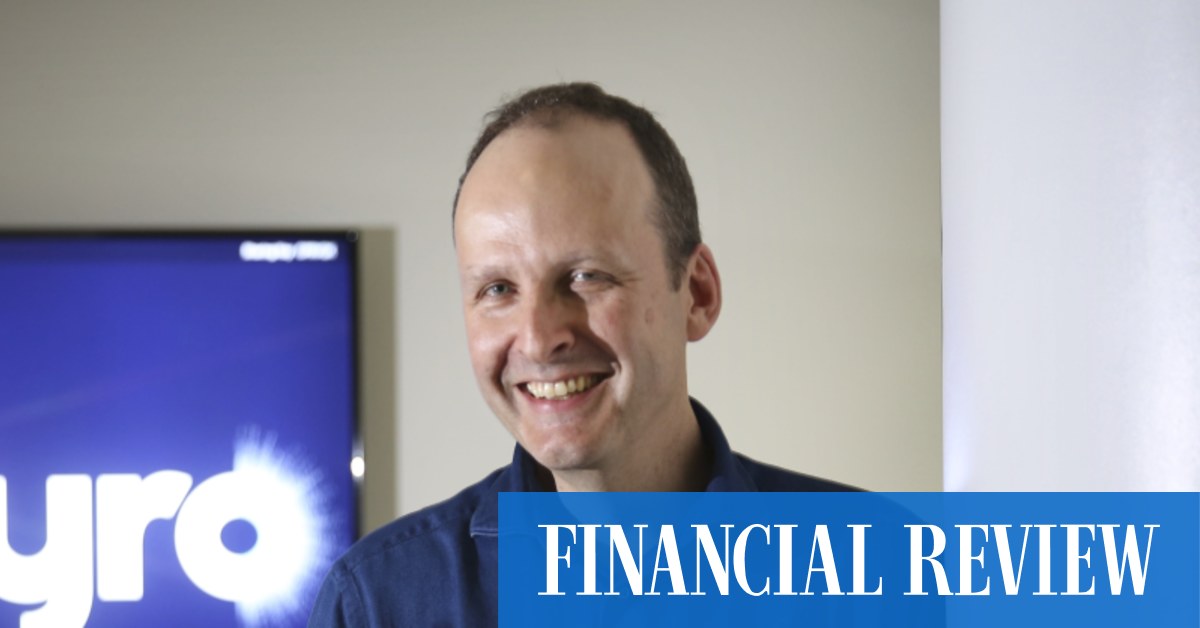 Bankers have stepped up their efforts to end Tyro Payments' 2.5-year stint on the ASX's boards, portraying the company as a turnaround game for private equity funds.
PE types believe Tyro Payments has featured prominently in bankers' pitchbooks since its shares fell below $2 in February, and news that the company was losing CEO Robbie Cooke meant it was only t a matter of time before someone is tempted to snack.
The problem now is that Tyro Payments is so bombarded – it closed at a record high of 60¢ on Friday, down 80% this year and now out of the S&P/ASX200 – that trying to close the bid/offer gap between the buyer and the board could be nearly impossible. Advice tends to focus on the six and 12 month figures, while bidders see spot prices.
While there are a handful of major investment banks pitching the idea, sponsors are waiting to see if Tyro Payments gets in on the action. Finding a suitor would be one way to solve the search for a new GM. Cooke leaves to oversee casino operator The Star Entertainment Group.
The whole situation is unfolding as investors – both public and private market types – have been hesitant to dive into Tyro Payments for fear of rising interest rates, a slowing economy and what the combination of the two could do for the health of Australian consumers. There is also the market sell-off in fintech and payment groups, which has sent valuations plummeting across the sector.
So far, transaction values ​​through Tyro Payments terminals have been sheltered from rate hikes, with FY22 figures up about 30% from a year ago.
Tyro Payments counts Mike Cannon-Brookes' Grokco Pty Ltd as its lead investor with a 13.7% stake, while Fidelity owns around 6%. Other significant shareholders in its first year as a listed company – TDM Growth Partners, Tiger Global, Danita Lowes, sold.