5th Kind secures $ 5 million private equity investment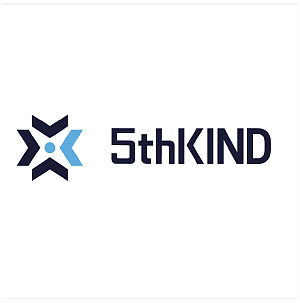 West Adams-based 5th Kind Inc., the maker of a software management tool used to track film productions remotely, has received $ 5 million from a San Diego private equity firm.
The investment was made by HCAP Partners, which invests between $ 2 million and $ 15 million in established companies generating up to $ 100 million in revenue.
The funds will be used to accelerate business growth and product improvement for the company to expand into business areas beyond Hollywood, said Robert Crotty, COO of 5th Kind .
5th Kind, which deepened its ties with Hollywood during the pandemic, is looking to adapt its workflow backbone to the healthcare, manufacturing and software sectors.
The software management tool developed by 5th Kind has been used on over 100 film productions at major Hollywood studios and game companies.
HCAP Managing Partner Tim Bubnack has joined the 5th Kind Board of Directors.
5th Kind develops digital tool sets for top Hollywood studios, such as New York-based Marvel Entertainment, a unit of Burbank-based Walt Disney Co.; Universal Pictures, based in Universal City, a studio owned by Philadelphia-based parent company, Comcast Corp. through its NBC Universal unit; and Warner Bros. Entertainment Inc., a Burbank studio and film company.
He also works with Plano, TX, Toyota Motor Sales USA Inc. and Nissan North America Inc., based in Franklin, Tennessee, to manage remote workflows, digital collaboration, and multimedia and digital assets.
5th Kind's secure digital asset management and workflow web-based application offers live asset storage, review, approvals, distribution and meetings in one place.
Earlier this year, 5th Kind announced technology partnerships with Box Inc., a cloud content management company based in Redwood City, and Amazon Web Services, the cloud computing platform of Amazon Inc. based in Seattle.
For reprint and license requests for this article, CLICK HERE.